Nicolas Estienne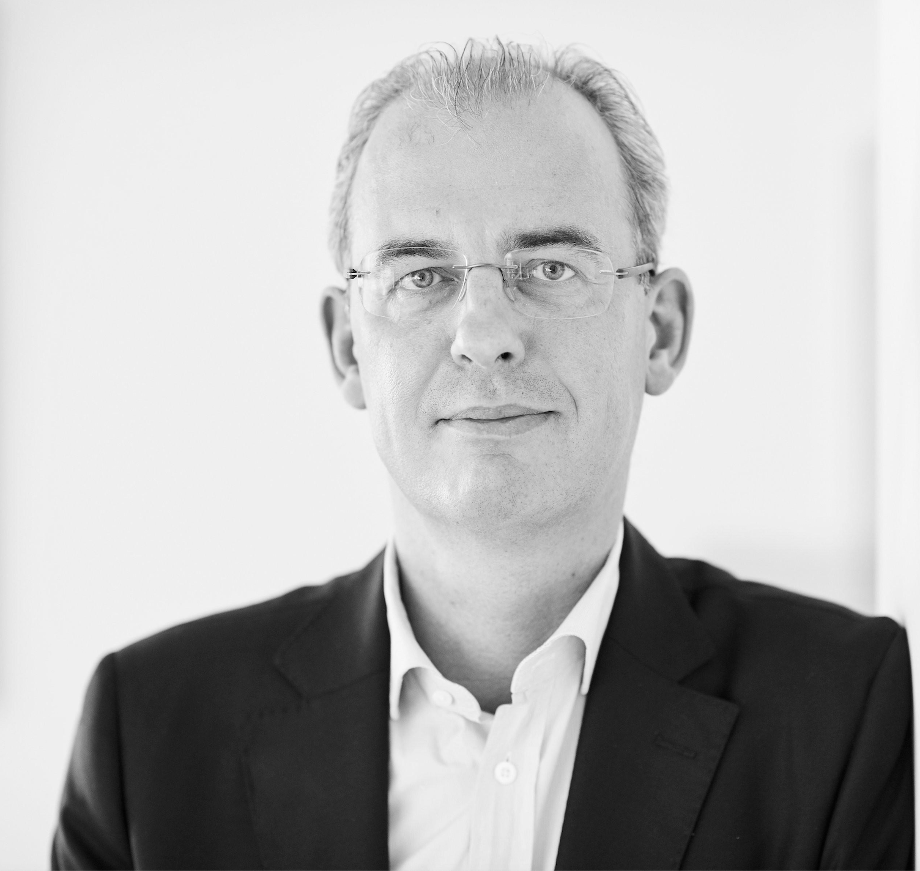 Nicolas Estienne has been a Member of the Brussels Bar since 1994 and specialises in liability and compensation law.

He specialises in representing victims of accidents that have resulted in injury or death, such as traffic accidents, medical accidents, accidents at work or at home, railway accidents, technological disasters, acts of terrorism and other intentional acts of violence, among others. He counsels, supports and defends clients throughout the compensation process, whether in relation to liability (contractual or non-contractual), evaluating their physical injuries in medical assessments (voluntary or compulsory), negotiations with debtors, and judicial proceedings (civil or criminal).

Nicolas Estienne has developed specific expertise taking on cases in which individuals have suffered head injuries, spinal cord or orthopaedic injuries, or suffer from post-traumatic stress. He has been involved in several collective accident cases for victims of defective health products (thalidomide, prostheses, etc.) and large-scale disasters (Pécrot, Ghislenghien, Buizingen, etc.). He is currently representing several victims of the 22 March 2016 terrorist attacks which occurred at the Zaventem airport and the Maelbeek metro station.

Nicolas Estienne also works in civil liability cases (medical and other professional liability, industrial liability, liability of public authorities, direct or subrogated appeals against Belgian and European public employers, etc.), in law of obligations, in insurance law and in road traffic law (defence in criminal proceedings in the police court).

Nicolas Estienne is the co-director of the Revue Générale des Assurances et des Responsabilités (R.G.A.R.). He produces the monthly newsletter, which keeps him constantly informed on the latest legal, doctrinal and jurisprudential developments in his fields of expertise.

Nicolas Estienne was an assistant in law of obligations from 2005 to 2013 at the Centre for Private Law of the UCLouvain (Louvain-la-Neuve) Faculty of Law, where he is currently a specialist and member of the Research Unit on Accident and Disaster Law. In this capacity, he is involved in various Belgian and European research projects, mainly in the field of personal injury law. He teaches the university certificate course on medical expertise at the Faculty of Medicine at UCLouvain, and also on the Master 2 course on medical risks and liability at the Faculty of Law of the University of Paris 1 Panthéon-Sorbonne. He regularly speaks at symposiums and conferences, and has authored numerous scientific publications.